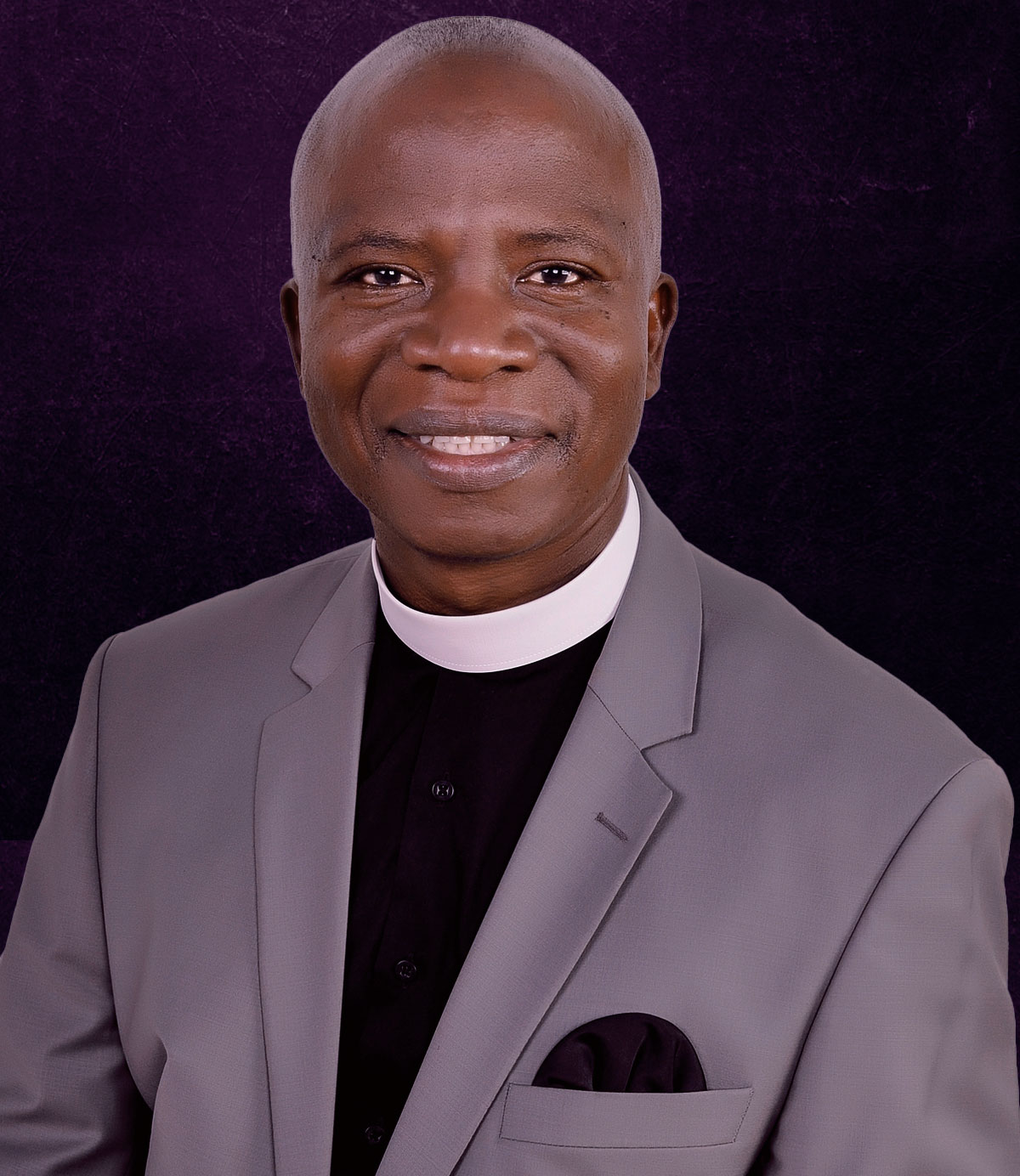 Welcome to St. Francis Chapel Makerere University – a community, at the heart of Uganda's most prestigious university, that is
Gathered in prayer.
Scattered in mission.
United around the Word of God.
Each year we welcome students, lecturers, research associates, and teaching fellows from all parts of Uganda and from all over the world.
Likewise, every year we send them out into the world to make disciples who make disciples of our Lord Jesus Christ.
Our mission is to make disciples who make disciples for Jesus Christ – rooted in Jesus' Great Commission to his disciples, "Go therefore and make disciples of all nations, baptizing them in the name of the Father and of the Son and of the Holy Spirit, teaching them to observe all that I have commanded you; and lo, I am with you always, to the close of the age." (Matthew 28:19-20)
God Bless You